It's a new day, a new year.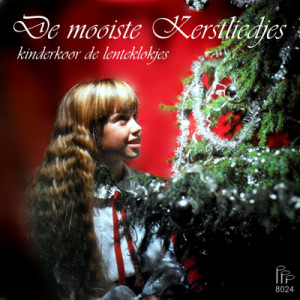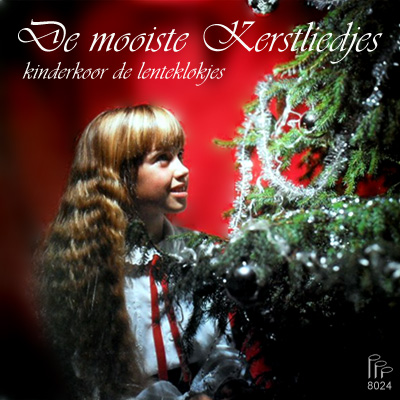 January first, 2014. A new year and we were among the first to experience it. Palau's timezone is way ahead of Europe, and of Hawaii.
Palauan local timee 7 am meant it was still 2013 back home. Strange.
Today, we were supposed to leave for a place called Choll, to pray over the land that has been donated to YWAM. Joshua 1:3 comes to mind though I personally believe God honours that way of thinking today mainly because of those that believe it (thus: faith), and not because there is an obligation for Him to fulfil to His children today the promise He gave to Joshua. Simply put: He's being kind.
It was postponed with a day however, since we had to discuss the position of the families, and mostly the order of priorities. We felt we have had to fight with leadership for our family time over and over again, and after a discussion with the other families, were going to talk with them about what we thought was the root issue: priorities.
Are your priority listed like this:
1. God,
2. Family
3. The group, aka Ohana
4. Ministry
or are 2, 3 and 4 listed in a different order?
During lecture phase of the DTS we were introduced to the concept of 'Ohana', which stands for family, but for us – having a family of our own – it stands for extended family.
For anyone without a family of their own, 'Ohana' makes different sense than for us, and it would be easy to see that the priority can be different:
1. God,
2. Ohana,
3. Ministry
But we do not want to let our family of six deteriorate on behalf of building Ohana and Ministry.
For us, after the outreach and end of our DTS, we may even not ever see some of our Ohana until heaven.
But most importantly: our family (meaning: our marriage and our children) have priority over anything, save our individual relationship with God.
After people shared their feelings and positions, we left for Choll on the second of January. The group stayed in another 'community house', which was beautifully situated, but came with its own challenges: no water and lots of bugs (ideally, this works better if it is the other way around).
Choll is at the northern part of the island, and it's a 1,5 hour drive, which you can do in 40 minutes if you ignore speed limits. The speed limits are between 15 and 30 mph, so it's easy to overlook those, in theory of course as this is a blog for anyone to read.
YWAM has been donated a piece of land there, which stretches all the way to the ocean. We walked around and prayed.
It's somewhat strange with a plot of land without a plan yet. It's perfectly possible to remove the mangrove trees and make a beach. Have a dock for YWAM Ships to dock. Build some houses at the beach for counseling missionaries that have had a hard time. Decentralize University of the Nations more…
But without vision, there's no way of planning, so this is all for the future.