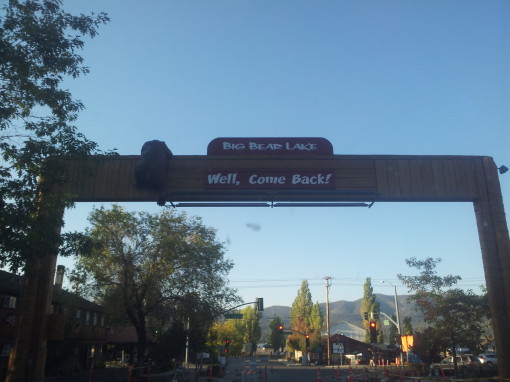 Monday 16th we went on a trip to Big Bear Lake – for us (coming from Norway) the lake itself was not as interesting as the desert road leading to this lake and village.
Following road 18 from Apple Valley to Big Bear Lake we saw some pretty nice views!
The village and lake are located at 6750 ft = 2060 mtrs!
Unfortunately for us there was a lot of road construction in the village centre, so we didn't walk around. After driving around we rather sat down at Taco Bell at had some dinner :-)
We started pretty late, so it was dark before we came back home, but even the drive back in the dark was really nice!
Check our image site for some beautiful views from our trip up to Big Bear Lake.