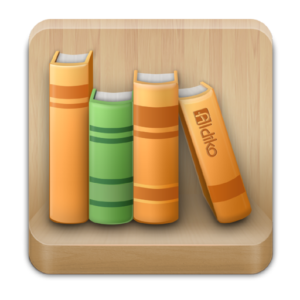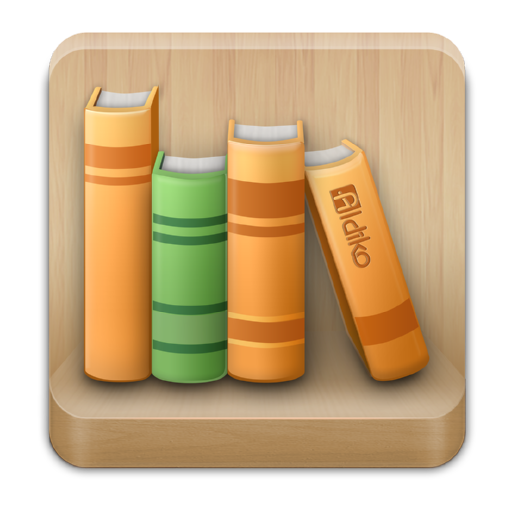 Are you looking for an e-book app that understands what an .acsm file is? Even allows you to read books without subscribing? Or are you just tired of Adobe's Digital Edition app that looks so ancient it's from before Android was even released?
Look no further then 'Aldiko' in the search bar of your iPhone or Android appstore. Nuf said!
If you have purchased an .acsm file from your local internet store, such as bol.com, and you have downloaded such a file, store it on your device and use a decent File Explorer (for Android, check out ES File Explorer for example) to locate the file and click to open it; you'll be asked what app to use to open it, which – you guessed it – would be Aldiko.
That's all there's to it and this should've saved you a few hours of trying out various apps.
There's a paid version in case you get tired of the few ads.