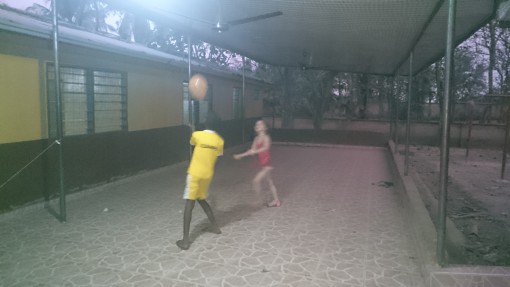 It's so easy for our kids to find someone to play with, with the orphanage next door.
The orphans like to hang out on our veranda, so whenever our kids set foot outside, there are kids to play with. The playground is right behind the orphanage and we often have board games on the veranda table, but just throwing a balloon up in the air is loads of fun too!
We started our first full evening here with picking oranges ('ankaa' in Twi – local language) and squeezing them, fresh orange juice (nsuo)! Now, the orphans want to do that every evening.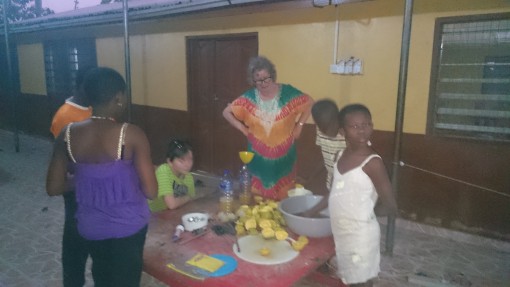 Lucky for us there's PLENTY of ankaa on the trees!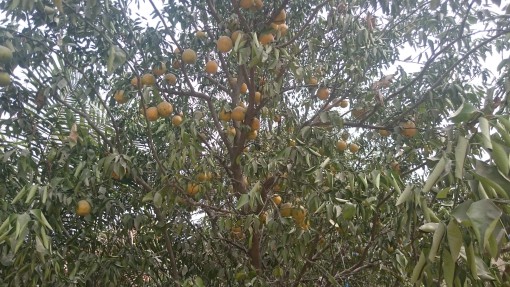 What a blessing to have fresh ankaa nsuo every day!