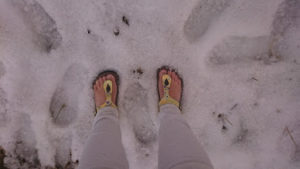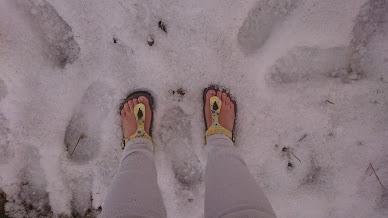 We got back in Norway just about a week ago. Some of the things we definitely had to adjust to again were:
* time (we're ready for bed around dinner time and up early – this doesn't sound like us at all, I know!)
* food (adjusting back from eating rice with every meal to bread and pasta was/is not very well liked by our tummies – tempting to stick with rice for breakfast, lunch and dinner)
* weather (it is cold, very cold, and Cambodia was hot, very hot – if you know us, you might know we prefer hot over cold. The whole family has already been sick or still is :-( )
* community (we love the community life style, but are now back in our own private home, where we hardly even see our neighbours. Privacy is nice, community is better ;-) )
It is, however, nice to be home. First of all, our eldest daughter didn't come to Cambodia with us, so.. good enough reason to be longing home ;-)
It was also very nice to see friends again, be back in our own church and… last but not least… sleep in our own bed! I didn't realize this last one until I actually was back in my own bed, if only I could just bring my bed with me wherever we go!
Speaking of going…. we'll be heading out again. Shouldn't come as a surprise, ey?
As of from January, we will be back in summer clothes and sandals! Our next adventure will be in Kona, Hawai'i again, where we will be staffing the YWAM Medical DTS! We are very much looking forward to this and are so thankful for this opportunity. We will be working with some awesome leaders and staff team, and are looking forward to grow relationships with the students.
Another blessing, our daughter will be doing her DTS on the same campus in January, so we will have the opportunity to at least see her around every now and then, which of course makes mom's heart happy :-)
We would very much appreciate it if we can be on your prayer list! As for now we really feel this is the right step for us and we see God is opening doors, we are very blessed!
As a prayer point, we are still praying about what the right step is after the 3 months of staffing the DTS.
The students will be going on outreach then, there's several options for us, but we aren't sure yet what is best for our family.
Want to sow into the lives of special people we meet along the way or support any of the projects we are involved in? Please contact us, so we can find the best way for you to join us in our mission.
Be blessed and be a blessing!